To produce environmentally friendly fire extinguishing products suitable for all levels, from amateurs to professionals, by eliminating the use of complex products with single and new technologies by going beyond the ordinary for years in fire suppressing systems.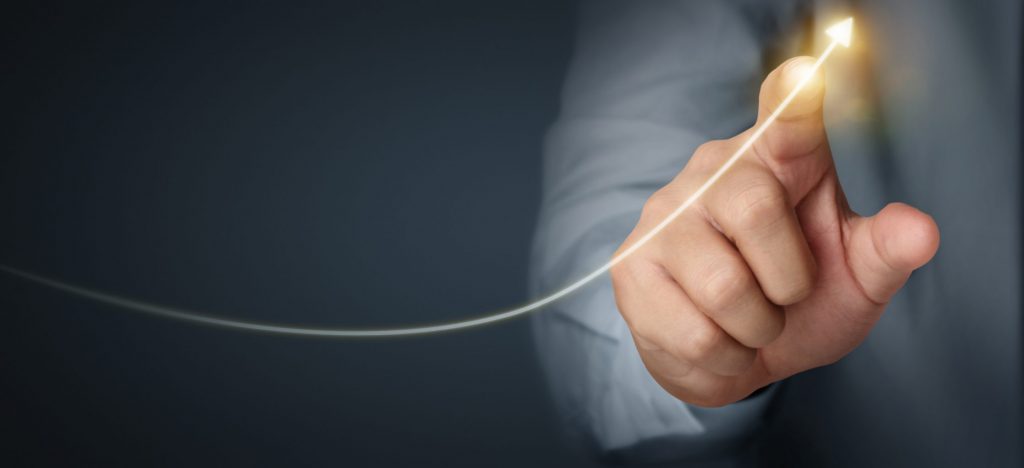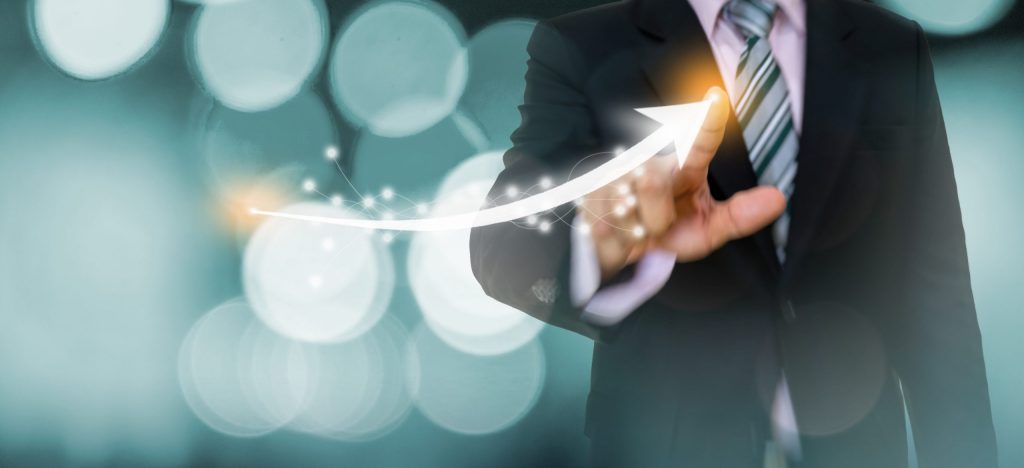 To be the best company that pioneered the sector in Turkey with its creative solutions in the fire sector and ensured its permanence in international areas.
To struggle in fires in every field (land, sea, air) and at every usage level with innovative and creative products by using technology. To protect people, living things, homes, and businesses, protected areas, and valuable assets against fire with the least possible damage.