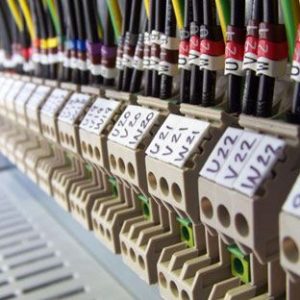 Klemens Bağlantı Noktaları
Klemens Kutuları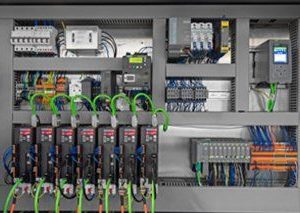 Otomasyon Panoları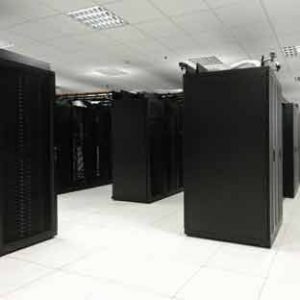 UPS & Akü Kabinleri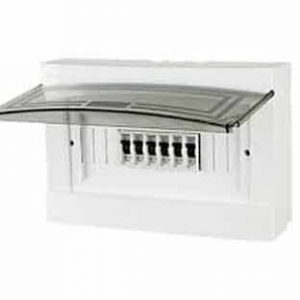 Sigorta Kutuları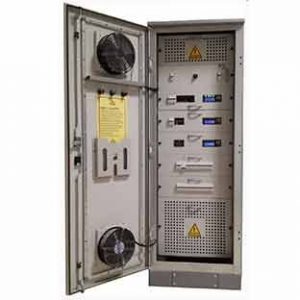 IT Panoları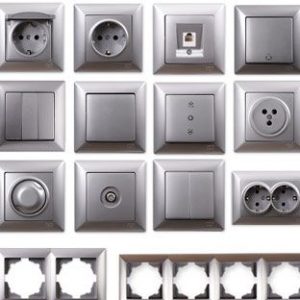 Anahtar & Priz Kasaları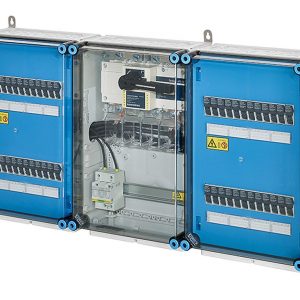 DC Panolar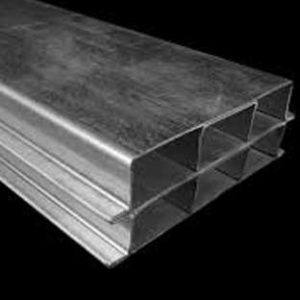 Döşeme Altı Kablo Kanalları
~ Fipron Mühendislik A.Ş.
Autonomous

Fire

Suppression

System
Fipron Muhendislik A.S. has been continuing its way as the leading company in the sector in gas fire extinguishing, in-panel extinguishing, and in-room extinguishing technologies since 2017.
1. Why Microcapsule Technology?
FIPRON products produced with Microcapsule Technology can stay in standby mode for years and automatically extinguish the fire at the start without allowing it to grow. It does not need maintenance and additional costs after installation. Since it is activated by itself, there is no need for external installation. It is independent of humans. It is friendly to the environment and alives.
It can be used in any area where electrical fires may occur, starting from sockets and junction boxes. Switch and socket boxes, fuse boxes, electrical distribution panels, automation and control panels, UPS and battery cabinets, compensation panels, IT panel, and rack cabinets, cable ducts, vehicle engine and fuse boxes, main electrical panel, and transformer panel rooms.
3. What is the Working Principle?
The microcapsules in the products explode automatically when the fire heat reaches the activation temperature, releasing the extinguishing gases inside. When this gas comes into contact with the fire and burning surface, it seizes and displaces oxygen. It quickly cools the combustion and thus prevents flaming quickly and effectively.
Due to this being a life and property safety product, it is recommended to be installed by certified expert technical personnel.
Our

News

and

Announcements

in

the

Press